We Are Dead Serious About
Broadcasting
Education
We have long lasting relationships with several county schools in Georgia, North and South Carolina, Alabama,and even Mississippi.
Government
We have empowered your local government deliver the content that you need to stay up to date with your politics and news.
 House Of Worship
Your community needs you and we can help! We provide your organization with the equipment and knowledge to deliver your content to the community that needs it most!
Corporate
From creating in house training videos to producing a multi-camera ESPN Live sporting event, we've been there.
Our Services
We provide several services through out Amitrace. We strive on ensuring your success with your broadcast. In order to assist you the most we provide services that focus on assisting you start your production on the right foot. 
Services Include:
Broadcasting Consultations
Broadcasting Training
Broadcasting Installation
Technical & Production Support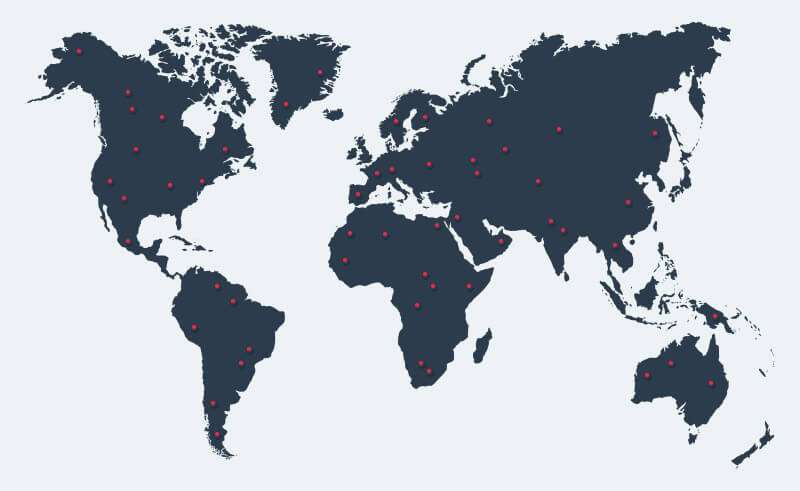 Our Team
We have a team of dedicated engineers focused on sharing our knowledge and expertise whenever and wherever we can.  We have installed complete control rooms and studios for all types of different productions which allow us to provide unique prospective for any situation. 
Our Difference
We aim to be a company you can rely on for up to date information about the latest technology in the broadcasting industry. We provide the support and knowledge you need to achieve the production that you have envisioned all along. We will never simply drop-off the equipment and wish you luck, rather work with you untill you are comfortable using your new equipment and then support you along the way. 
Workflow Is Everything!
The most important part of any production is how exactly is it going to run from start to finish. You should be able to find documentation of just about every product on the market but how exactly does all of this work together and does my team fit in? That's where we train and direct you and your team to getting your production off the ground.
Ready to upgrade your
Broadcast!